What is included in the price
General description of NorgesHus Modular House

Modern Modular House 48m2
ENERGY RATING
Almost passive house energy rated A+ or above
STRUCTURAL RATING
Timber building with seismic resistance class 1
WALLS
Framed external bearing wall structure finished with external wooden façade with thermal performance coefficient equivalent to: U = 0.19 W/m2
ROOF PANELS
The roof with roof trusses supplied has a thermal performance coefficient equivalent to: U = 0.18 W/m2
STRUCTURES IN SOLID AND/OR LAMINATED WOOD
The solid and/or laminated wood structures meet the requirements set out in clause A of section 11.1 of NTC 2018 standards (CE marking of structural elements)
WINDOWS
All the windows and patio doors are triple glazed with double cavity and have Class S profiles (as specified in standard EN 12608). They also have a very high radiation resistance value (12 GJ/m2), well above the limit stipulated by the standard.
GUARANTEE
The structural guarantee is for ten years.
Customized floor plan possible – costs extra
Floor area: 48 m² / Living area: approx. 39,5 m²
NorgesHus Modern Modular Houses offers you every comfort and a pleasant indoor climate on over 39,5 m² of living space, for a cozy home. Enjoy the construction of a high-quality modular house with a facade cladding made of Pine and a very beautiful wood structure. With the spacious terrace and small pergola, the house is perfect as a permanent residence or holiday home, a perfect place to live in and with nature. The purchase price includes according to specification.
Technical data / Floor plan
Dimensions 8.00 x 6,60 x 2.90 meters (width, length, height). Roof pitch from 1° to 2°
Spacious rooms, high ceilings 2.30 m.
Large PVC windows, 2.1 m. Plastic frames with triple glazing
High insulation value, very suitable for permanent residence.
Truly solid house with thick walls.
Interior walls with plasterboard.
Facade cladding with Pine, with a very beautiful wood structure.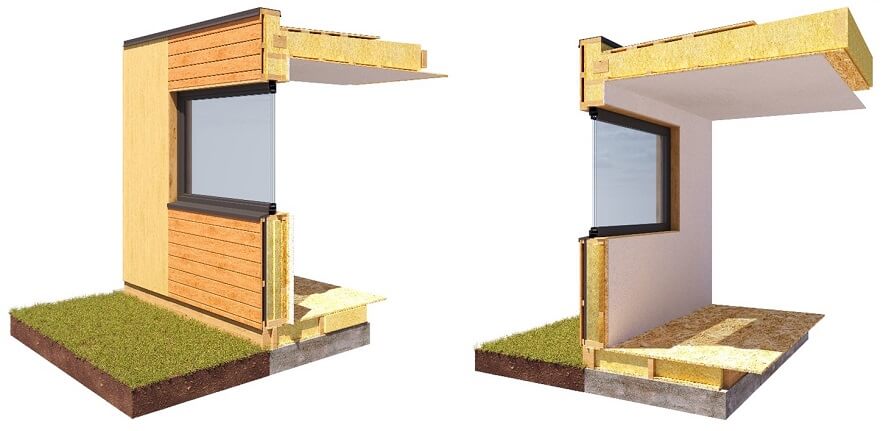 Ground area – 48m2
Living area – 39,5m3
Rooms – 1 living room + 1 bedroom
Bathrooms – 1
Roof panels:

Windows and window doors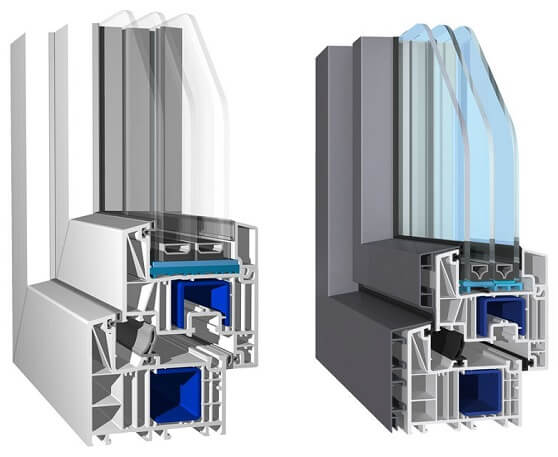 PVC, in white or in a colour selected from our catalogue – colour windows costs extra
Triple glazing with double cavity
Class S profiles
Thermal performance coefficients
Uw value = up to 0.50 W/(m2K)
Uf value = 0.95 W/(m²K)
Entrance door
Swedoor Basic exterior doors are an excellent choice for both the main entrance of a house and as an economic door, thanks to their good quality. Two metal leaves inside the door leaf ensure stability even in harsh conditions.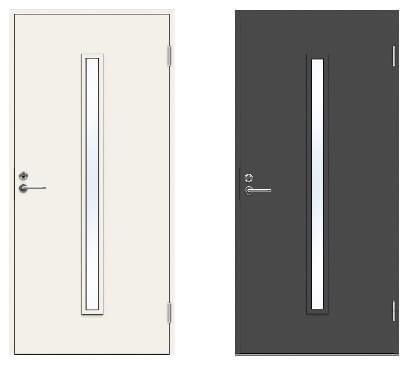 Sanitary pre installation / Pipes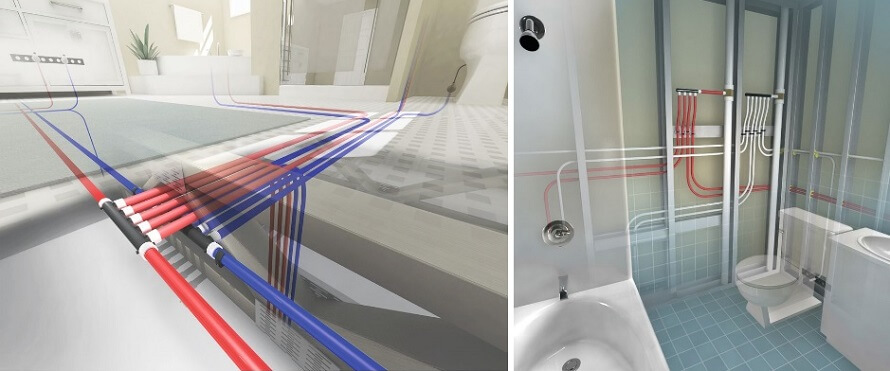 Electrical preparation / Cables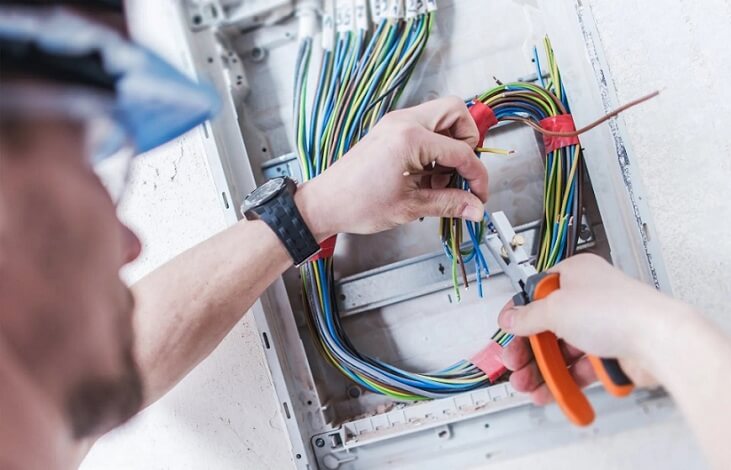 Technical drawings:
Preparation of working structural drawings

Static stability test on the structures, including:
verification of the structural design drawings
verification of material test certificates
technical inspection reports