Individual Prefabricated Homes
Building Your Vision, One Module at a Time
At NorgesHus, we understand that everyone's dream home is unique. That's why we are proud to offer custom, individual prefabricated houses designed according to your specific needs and preferences.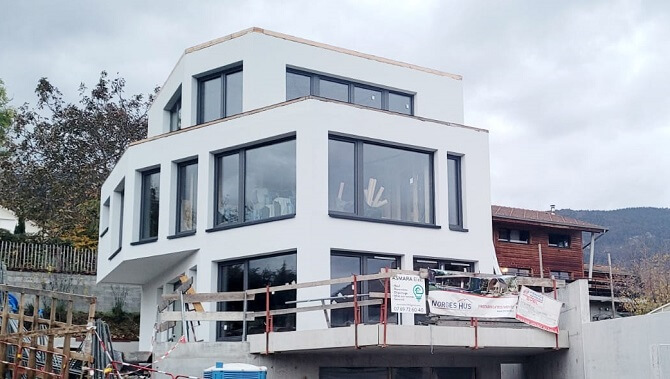 Your Dream, Our Blueprint
Every family has different requirements, aesthetic preferences, and ideas about what makes a home perfect. You might want an extra-large kitchen, a cosy attic bedroom, or floor-to-ceiling windows to make the most of a beautiful view. Whatever your vision, we are here to turn it into reality.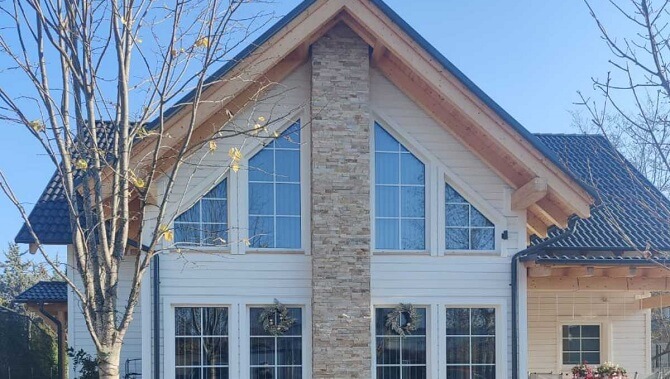 We will work with you closely, taking your ideas and requirements into account, to design a home that is truly yours. Whether you already have detailed architectural plans or just a sketch on a napkin, our team of experts is ready to work with you.
Crafted With Precision, Delivered With Care
Once the design is finalized, we build your home at our state-of-the-art facility, using high-quality, sustainable materials and precise construction techniques. We ensure that every element of your home is built to the highest standards of craftsmanship.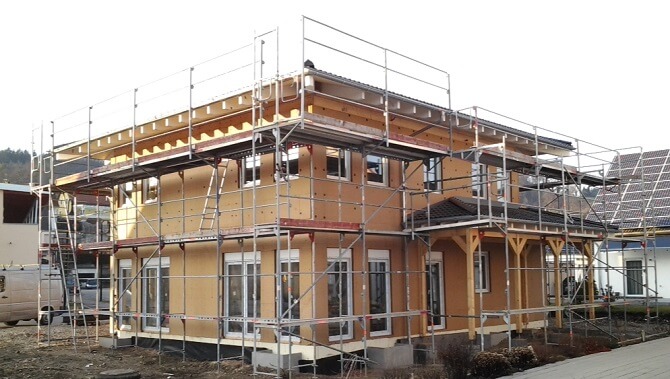 The individual modules of your home are then carefully transported to your site, where our skilled team assembles them. We handle everything with the utmost care and attention to detail, ensuring that your home is assembled quickly, efficiently, and with minimal disruption to you.
Affordability and Efficiency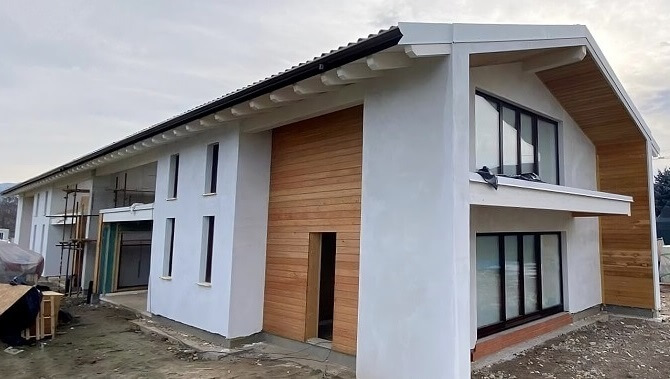 One of the greatest advantages of choosing an individual prefabricated home is the cost and time efficiency. As we build your home in a controlled factory environment, we can significantly reduce waste and construction time, allowing us to pass the savings on to you. Moreover, our process reduces the risk of construction delays due to weather or site conditions, providing you with a more predictable timeline and budget.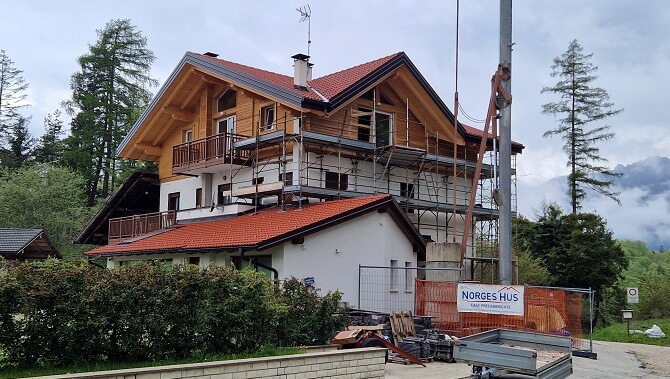 Contact Us
Ready to start building your dream home? Contact us today! We look forward to working with you to design and build an individual prefabricated home that you will love for years to come.