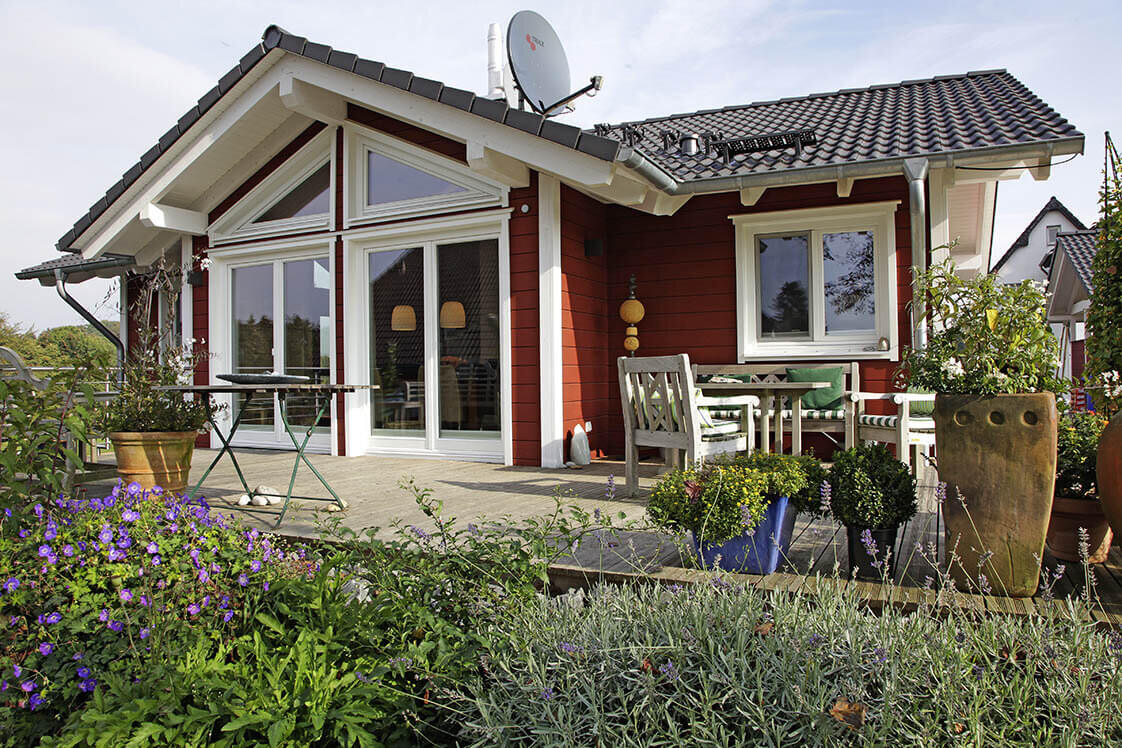 Prefabricated Houses – Video
Prefabricated Houses – Video – Are you considering building a new Prefabricated home? If so, have you thought about the benefits of prefabricated houses? Our new video showcases the advantages of choosing a prefabricated house over traditional construction methods of NorgesHus.
One of the most significant benefits of prefabricated houses is the speed of construction. Because much of the building process occurs off-site in a controlled environment, the time it takes to build a prefabricated house is significantly reduced compared to traditional construction. This means you can move into your new home much faster.
Another advantage of prefabricated houses is their increased energy efficiency. NorgesHus used materials in prefabricated homes are often of higher quality and better insulated than those used in traditional construction. This translates to lower energy bills and a more comfortable living environment.
NorgesHus new video also highlights the flexibility and customization options available with prefabricated houses. Contrary to popular belief, prefabricated houses can be customized to your specific needs and preferences, allowing you to create a home that is truly unique.
At Norgeshus, we specialize in building high-quality prefabricated houses that meet our clients' individual needs. Our experienced team of builders and designers can help you create the home of your dreams. Watch our new video to learn more about the benefits of prefabricated houses and contact us today to get started on building your new home.