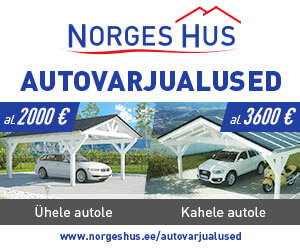 Carports directly from the manufacturer – Carports of glued laminated timber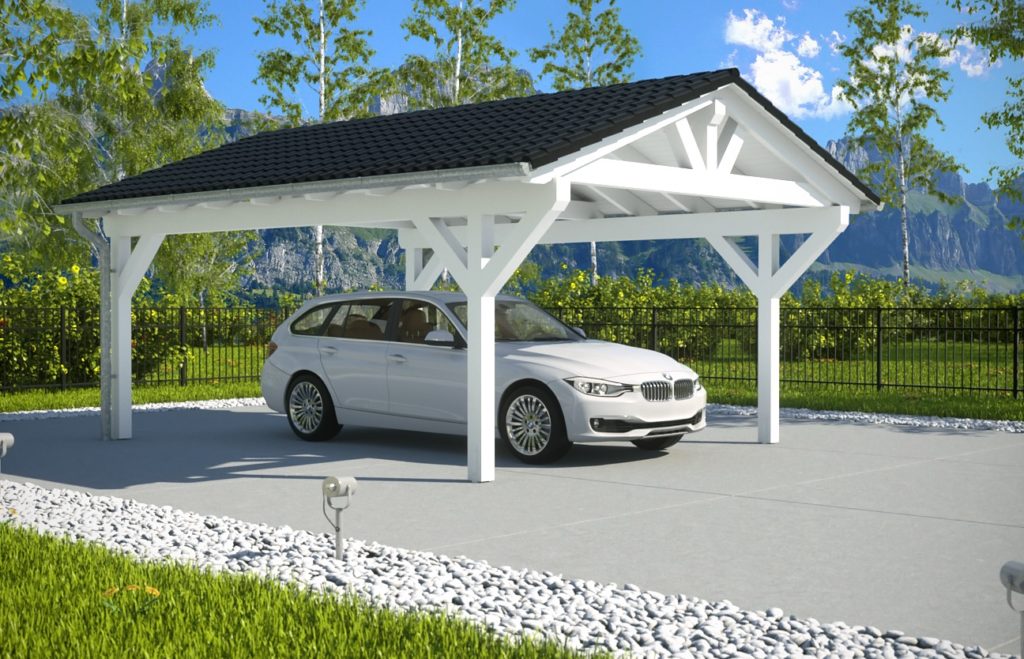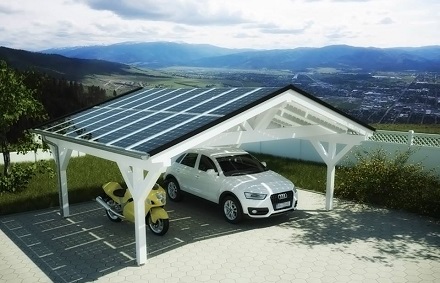 We offer high quality carports of various dimensions directly from the manufacturer
Delivery: 800€ + VAT!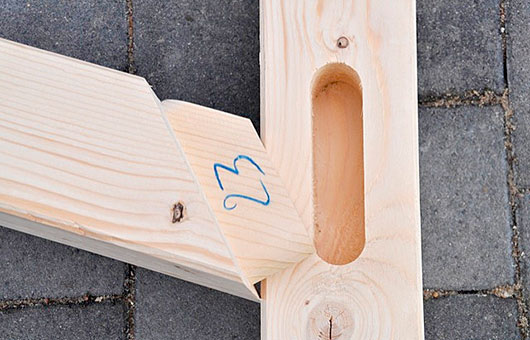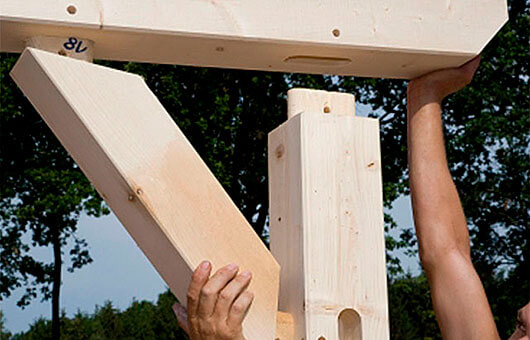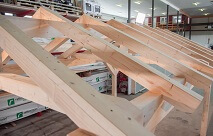 Carports – Quality:
For our production we use only premium quality timber, which makes our carports both durable and good looking.
Our carports are made of very high-quality, calibrated and strength graded C24 timber. We only use 13-meter-long, finger-jointed construction timber, which is why all the rafter elements are in full length, it is not necessary to prolong the wood.
With over a decade of experience in home building, we have what it takes to provide efficiency, quality and customer satisfaction.
We will respond to your emails and questions as soon as possible, if necessary also on weekends. Delivery: 800€ + VAT