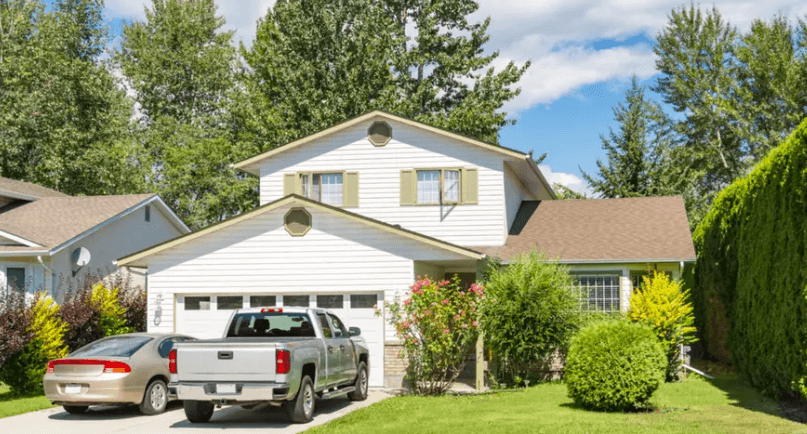 Loans for Homebuyers – How to Finance
Loans for Homebuyers – How to Finance
Loans for Homebuyers – How to Finance




Buying a prefabricated home is one of the biggest investments you'll make in your lifetime, and it's essential to find the right financing option that fits your budget and long-term goals. Whether you're a first-time homebuyer or looking to upgrade to a larger property, there are various financing options available to help you achieve your dream.
At Norgeshus, we understand that every homebuyer's situation is unique, and we work with you to find the best financing options available. Here are some popular financing options you may want to consider:




Mortgages: A house loan is a loan that is used to prefabricated home. Depending on the type of mortgage, you'll need to put down a down payment and make monthly payments on the loan's principal and interest. Mortgages can be fixed or adjustable, and the interest rates vary based on your credit score, down payment, and other factors.
Prefabricated home Loans: A prefabricated home equity loan allows you to borrow against the equity in your prefabricated home. You'll receive a lump sum of money that you can use for home improvements, debt consolidation, or other expenses. Home equity loans typically have lower interest rates than credit cards or personal loans, and the interest may be tax-deductible.
Government Loans: The government offers several loan programs to help first-time homebuyers, veterans, and low-income families. These prefabricated home loans may have lower down payment and flexible credit requirements than traditional prefabricated home mortgages.




Personal Loans: A personal loan is an unsecured loan that you can use for various expenses, including a down payment on a home. However, personal loans typically have higher interest rates and shorter repayment terms than mortgages or prefabricated home equity loans.
At Norgeshus, our team of experts will work with you to evaluate your financial situation, credit history, and long-term goals to help you find the best financing option for your needs. We'll help you understand the terms of each loan option, including interest rates, fees, and repayment terms, so you can make an informed decision that fits your budget.